Pet Beds
no fee buy now, pay later financing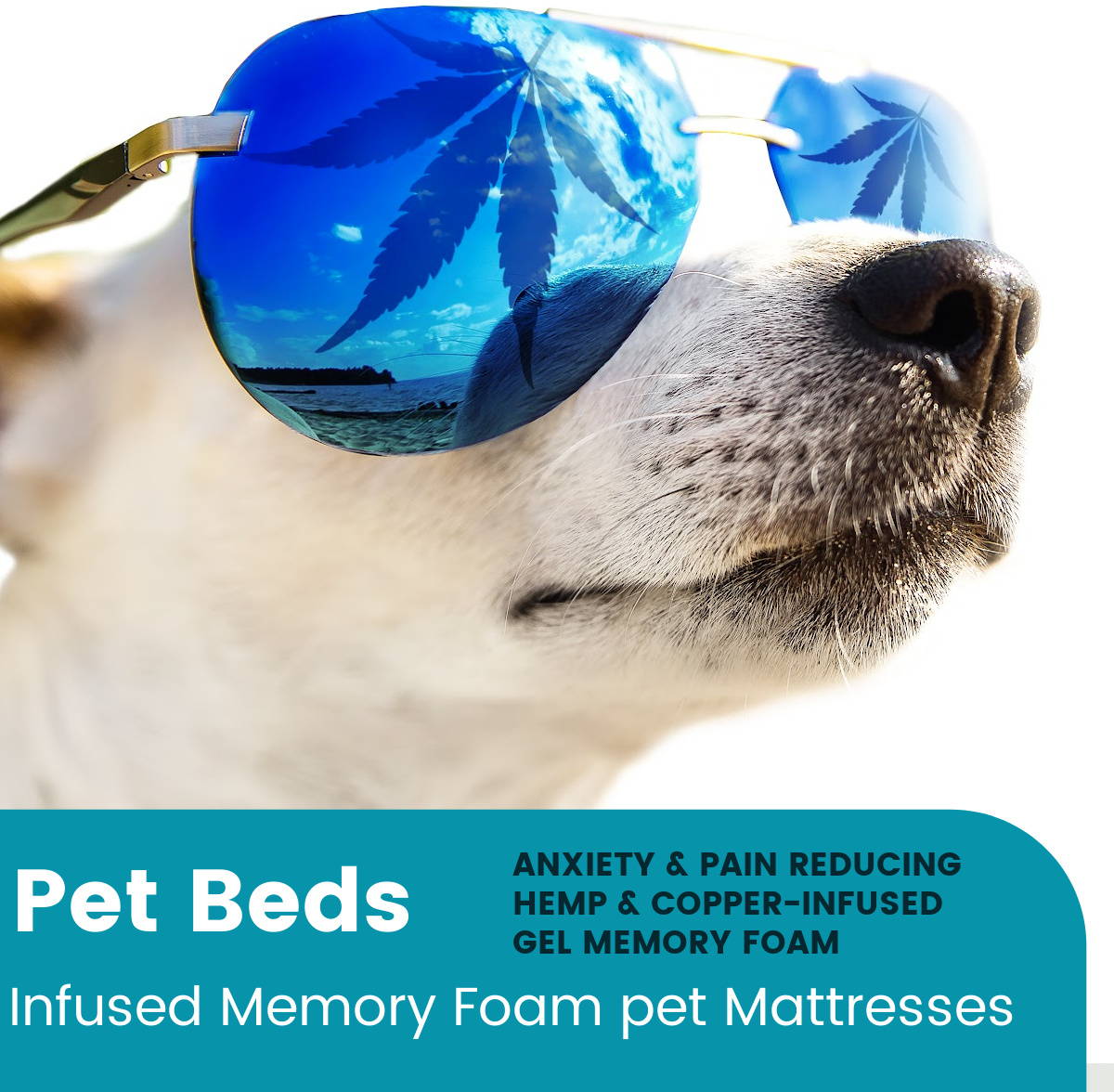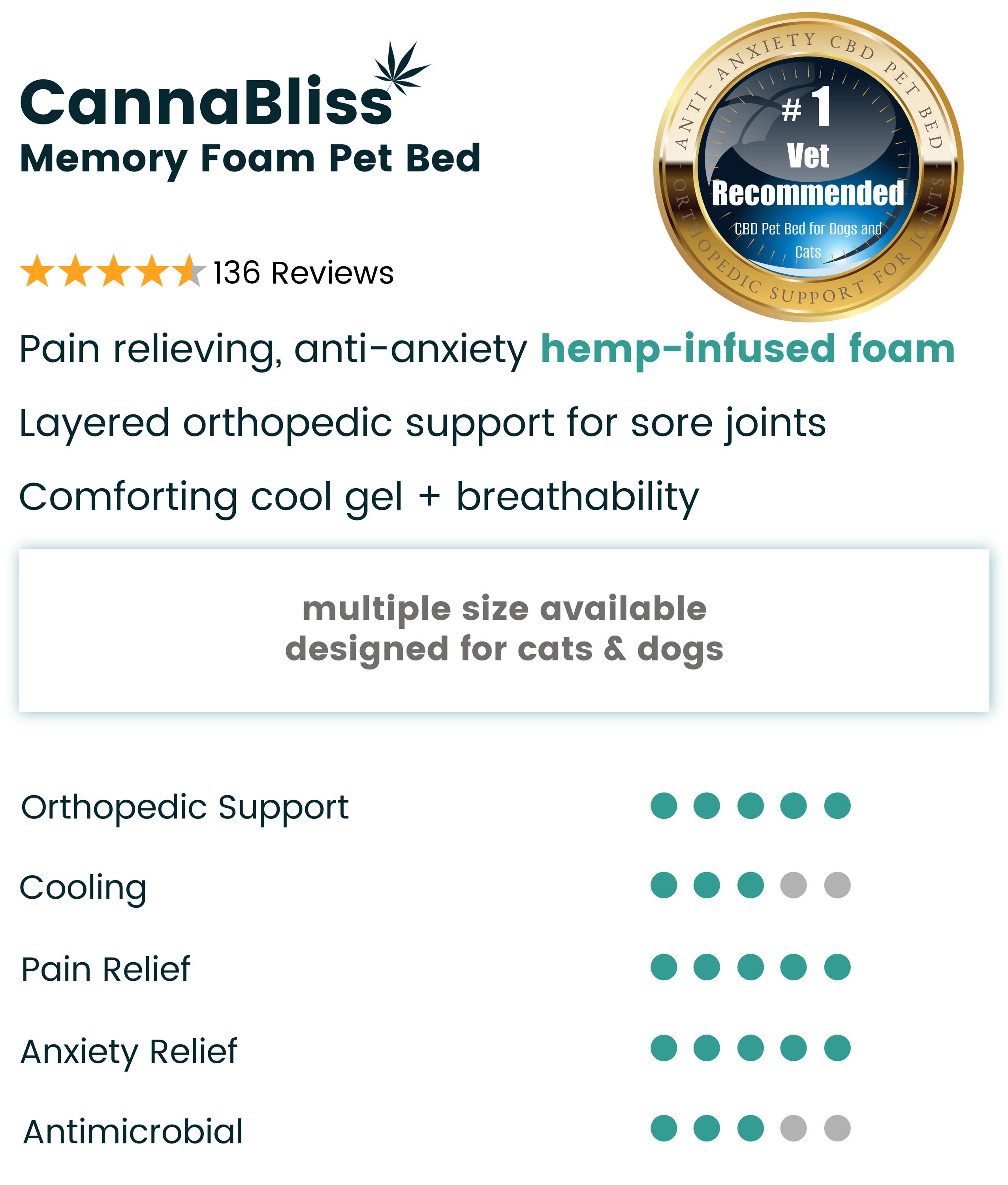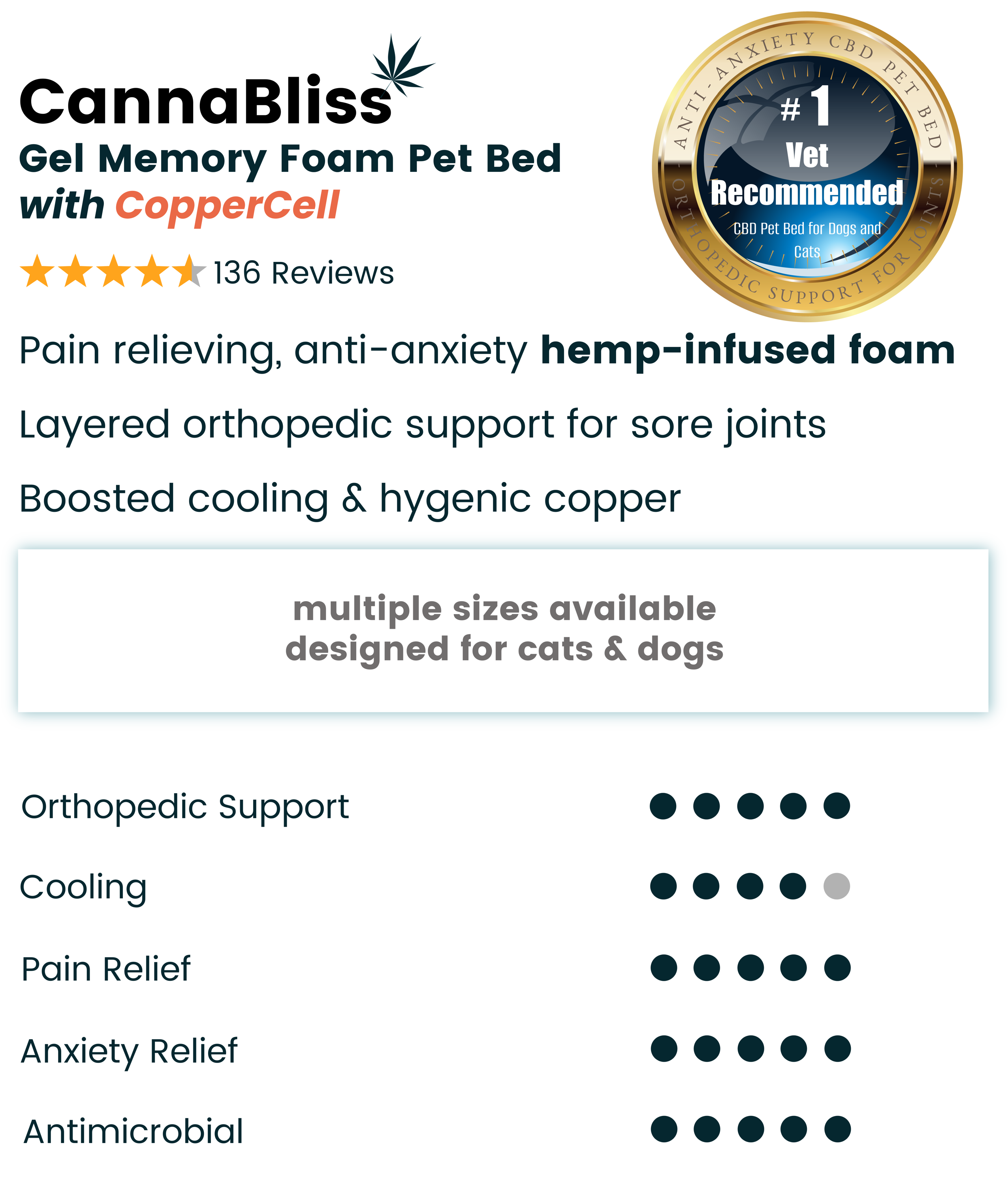 Our pet beds provide a well ventilated and plush surface for your dog or cat to lounge while you work. Our advanced layered hemp extract and copper infused gel memory foams will react to your pets movement to calm, improve relaxation, allieviate minor joint pains, and promote a healthier skin and coat.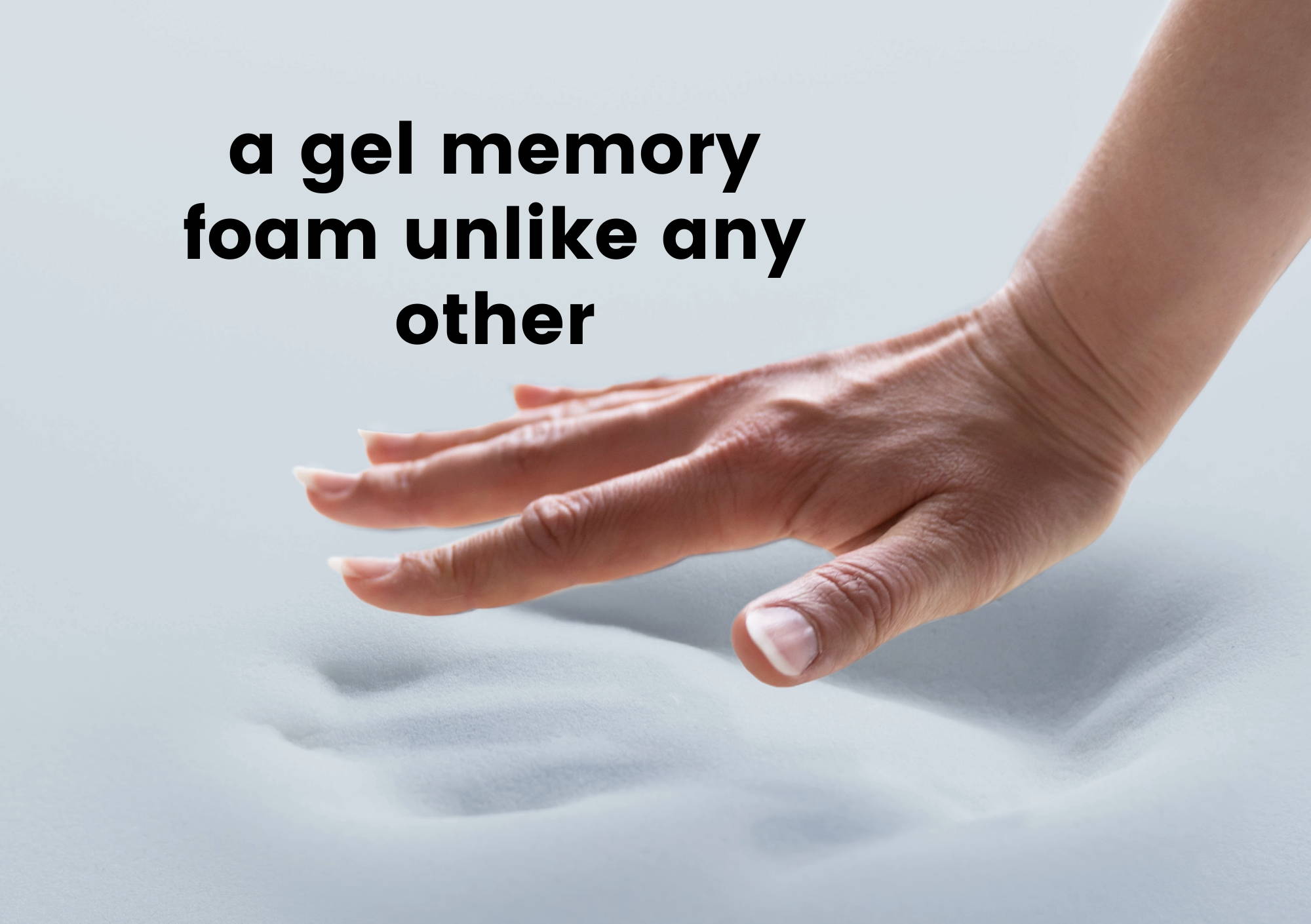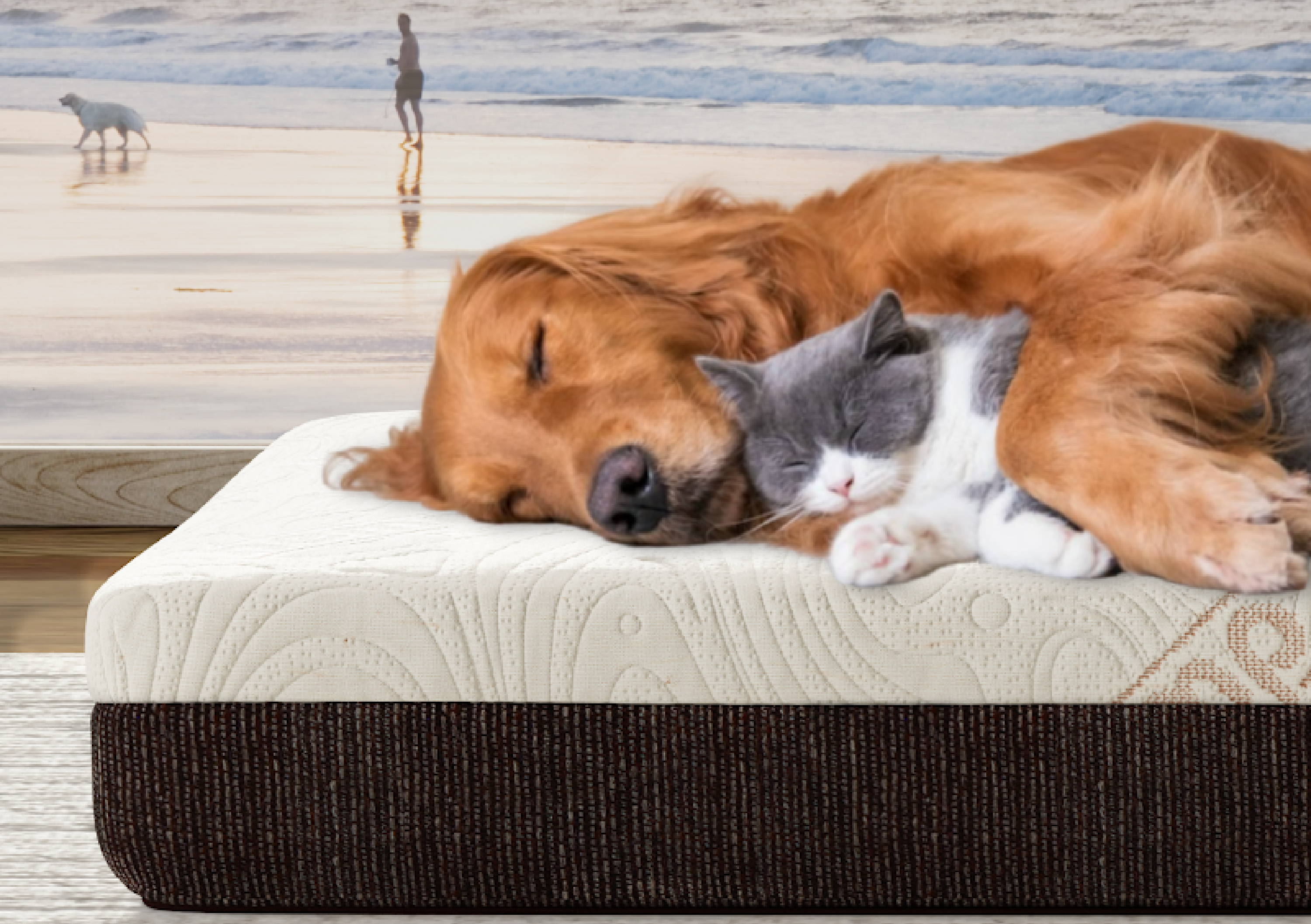 We use only hemp isolate that is tested to 99.23% purity. Grown and processed from industrial hemp in Colorado, it contains 0% THC.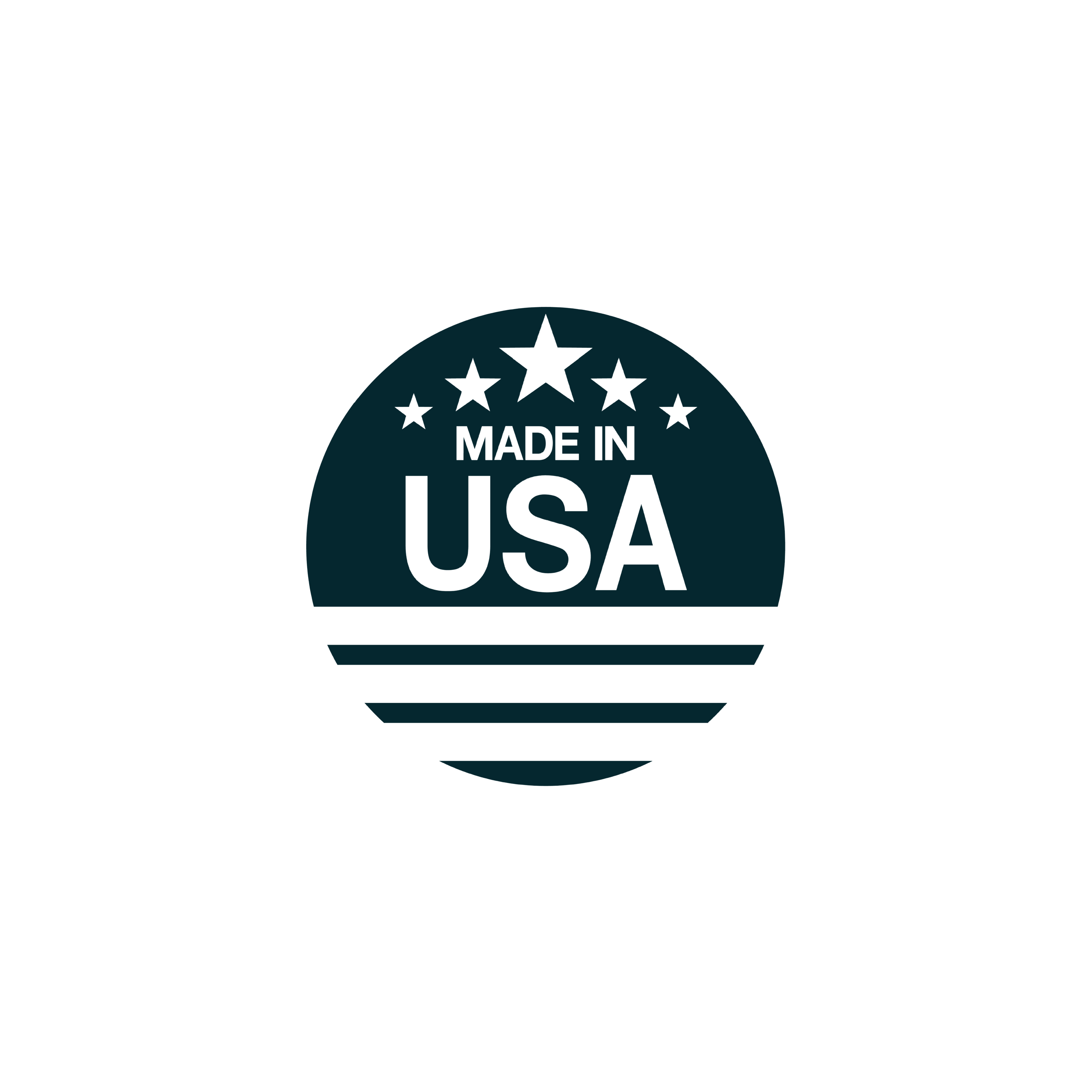 Handmade in the US in Arizona. Live customer support online in WA State.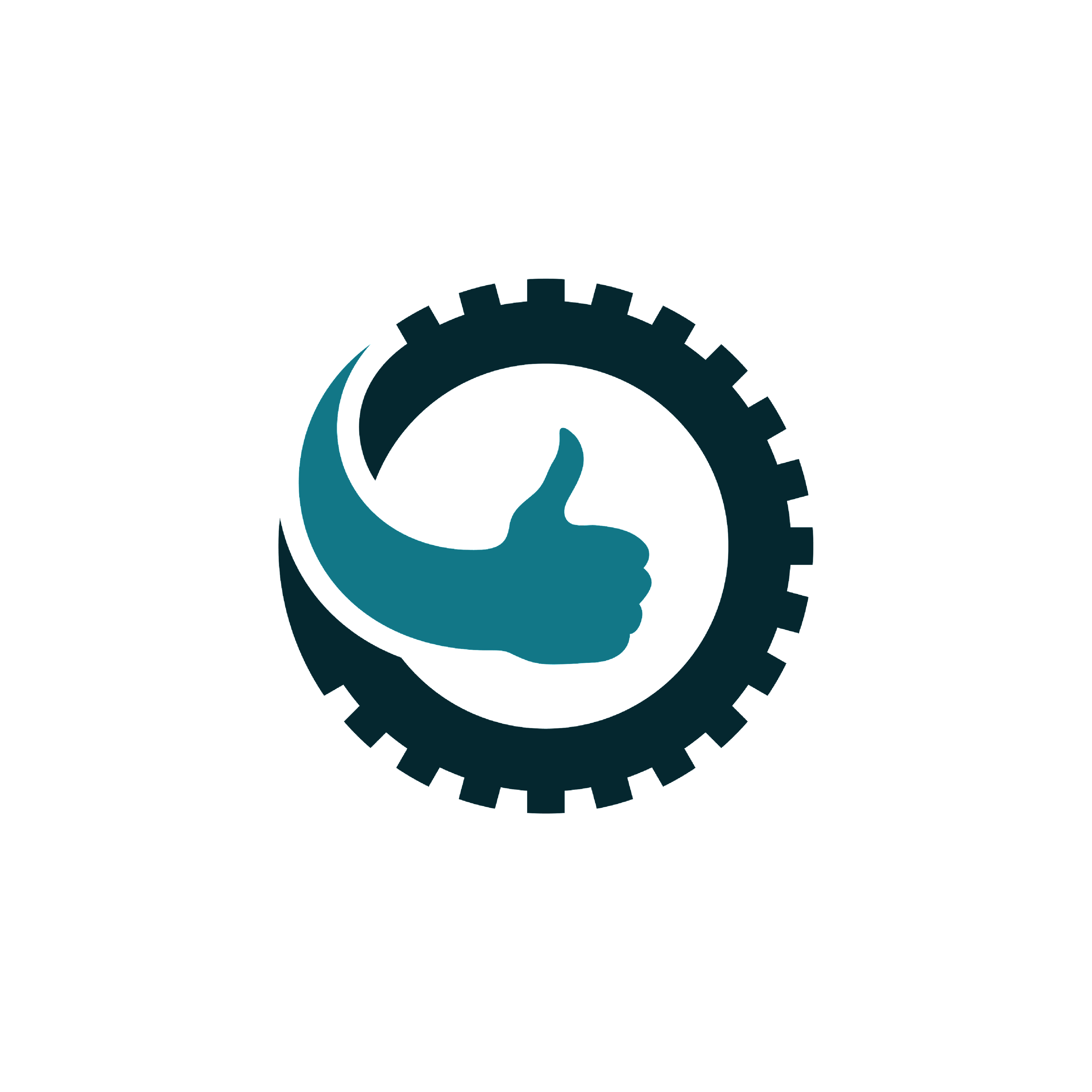 Our best-in-class comprehensive 1-year warranty covers your pet bed for years to come.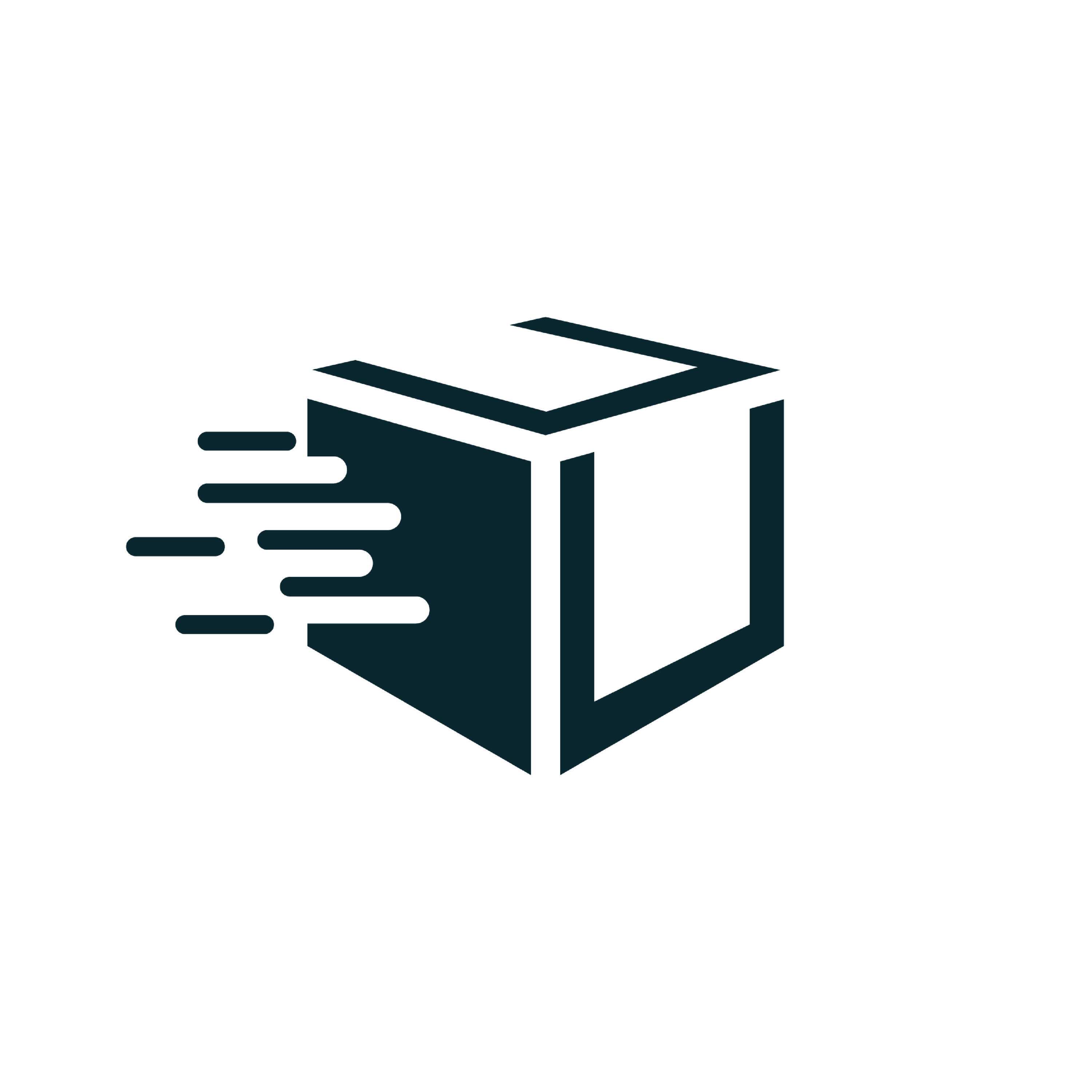 100% Free Shipping in the 48 contiguous US States. Hawaii & Alaska, extra fees may apply.
How is the CannaBliss different from other pet beds?
Our pet beds offer a unique combination of comfort, support and health benefits for your pet. Its 2-inch gel memory foam comfort layer is infused with generous amounts of hemp extract, which reacts to your pet's body heat and movements to release trace amounts of hemp extract over time, promoting healthier coat and nails, providing some relief for pain and arthritis, and easing the severity of pet separation anxiety. The bed also features a 4-inch plant-based orthopedic foam base layer, providing orthopedic support and plush relief for joint discomfort. And, its organic hemp fiber cover is both breathable and naturally anti-bacterial. This combination of features sets the CannaBliss Pet Beds apart from all other pet beds on the market.
How s the CannaBliss different than the CannaBliss with CopperCell?
Copper. The CannaBliss with CopperCell gel memory foam infusion includes a generous amount of copper for enhanced cooling, anti-microbial, and odor-resisting characteristics.
How much hemp extract is in each pet bed?
| | |
| --- | --- |
| Model + Size | HempContent |
| Small Pet Bed | 240,000 mg |
| Medium Pet Bed | 370,000 mg |
| Large Pet Bed | 480,000 mg |
Will the CannaBliss pet bed get my pet high?
No, sleeping on our CannaBliss Pet Beds infused with THC-Free Hemp Derived Extract will not make you, or your pet feel high. The isolate is added in small amounts and is not psychoactive, meaning it will not produce any mind-altering effects. The purpose of adding hemp extract to the gel memory foam is to provide potential benefits such as relaxation and pain relief.
Are the pet beds only for indoor use?
Yes, both pet beds are intended for indoor use only.
How should I care for the pet bed?
The pet beds should be vacuumed and spot cleaned only. The cover is not water-resistant or removable at this time, but a water-resistant and machine washable cover is in development.
The gel, hemp extract, and copper infusions in our memory foam has been thoroughly tested for purity and potency by an independent third-party company and is safe for use. However, if you have any concerns about its suitability for you or your pet, it's always advisable to consult with your veternarian or doctor.
Are the pet beds suitable for cats and dogs?
Yes, the pet beds are suitable for both cats and dogs.