CopperCloud Mattresses
buy now, pay later financing available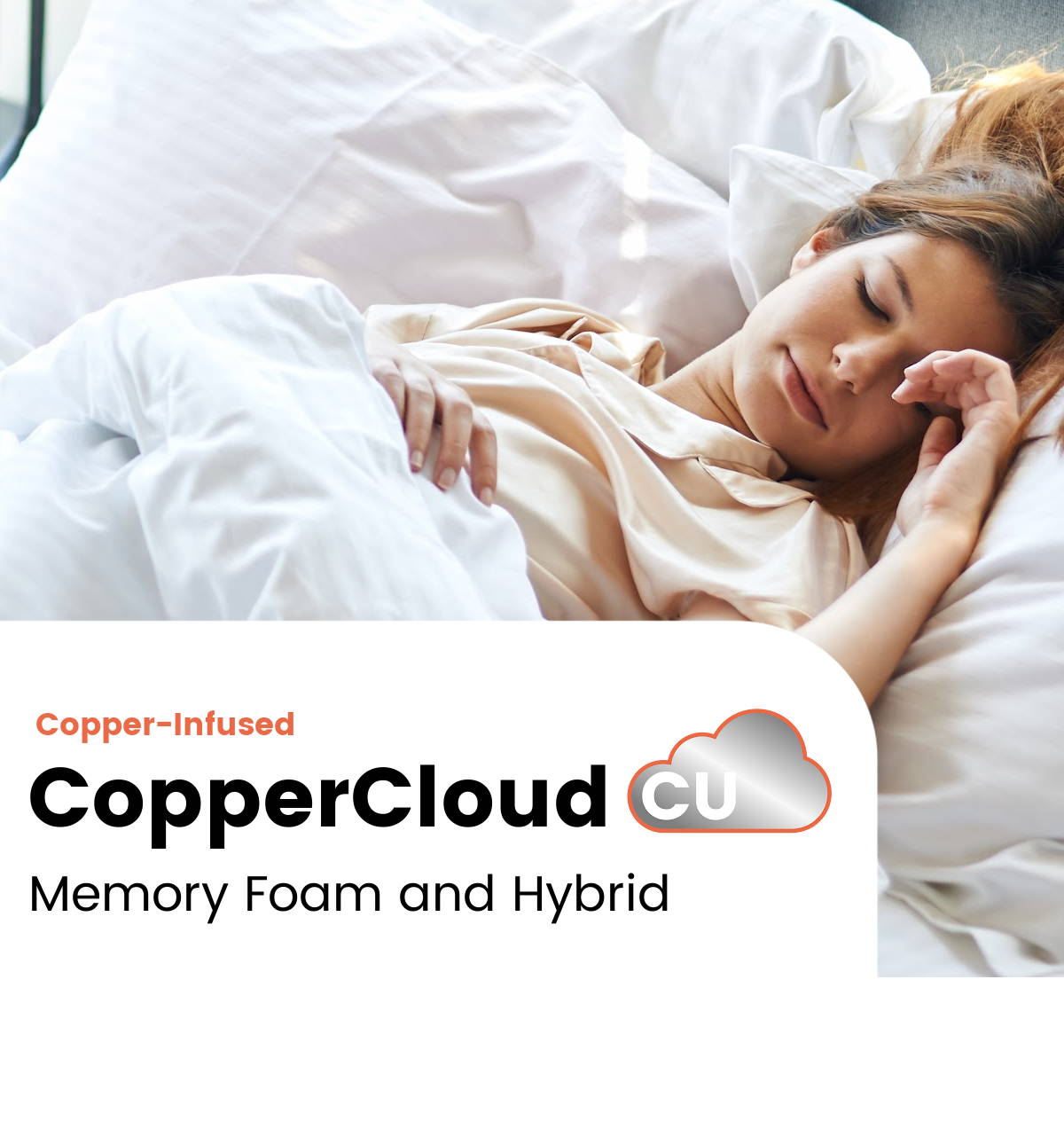 copper-infused gel memory foam for a cool and rejuvenating night's rest
Experience the benefits of copper-infused gel memory foam and hybrid mattresses for exceptional cooling and key health benefits for a revitalizing sleep experience.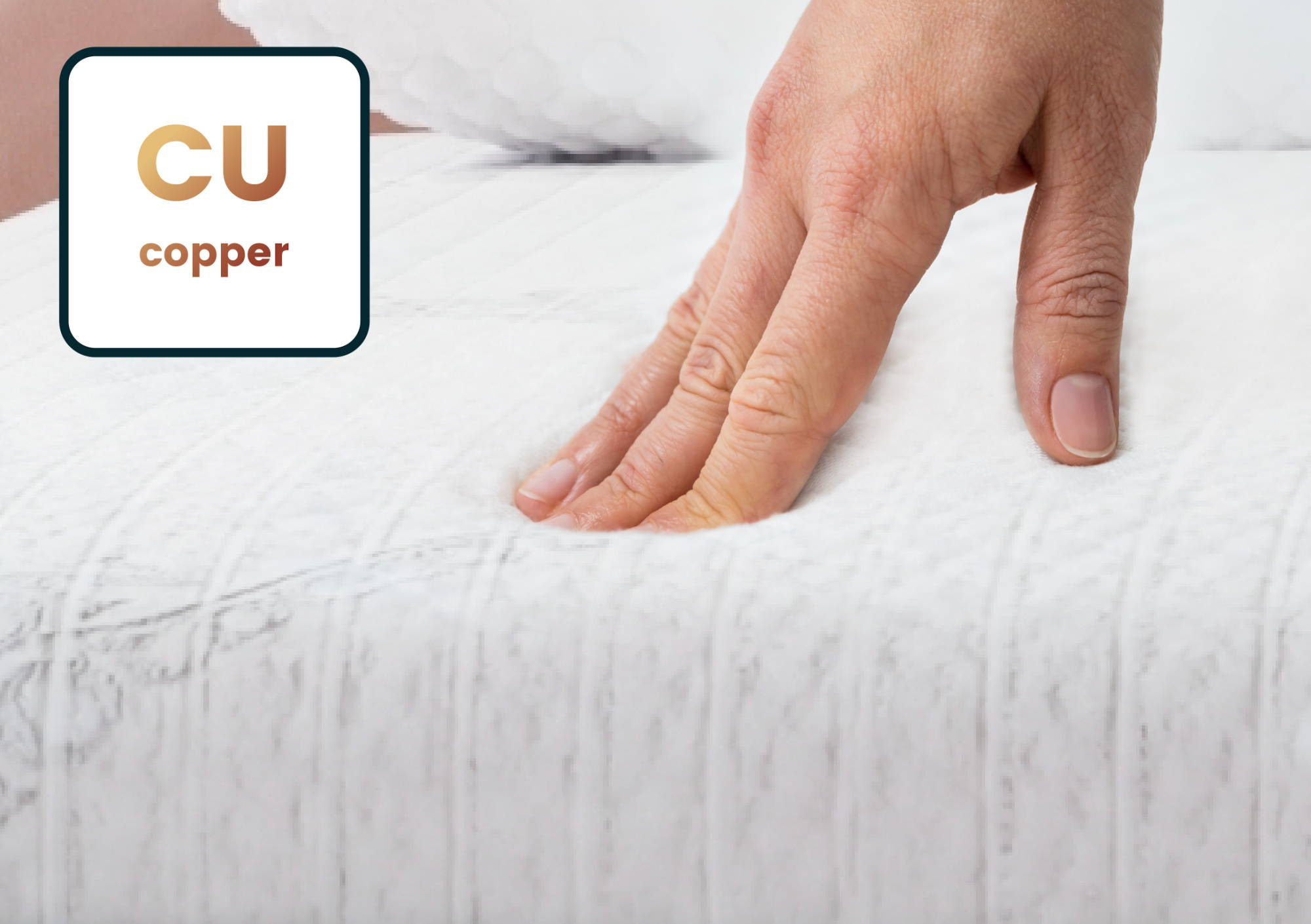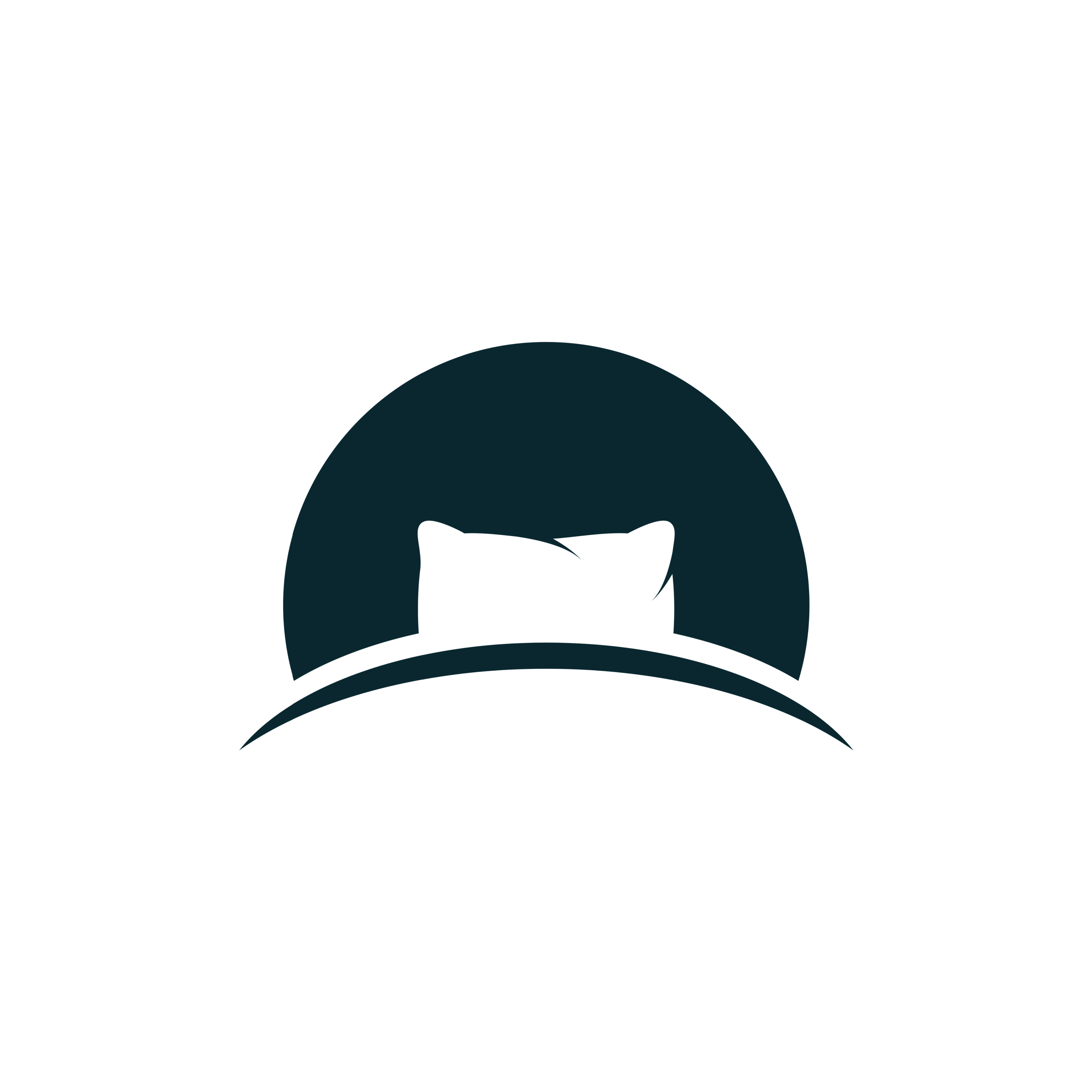 Sleep well knowing you may return your mattress for any reason for a full refund during the first 90-days.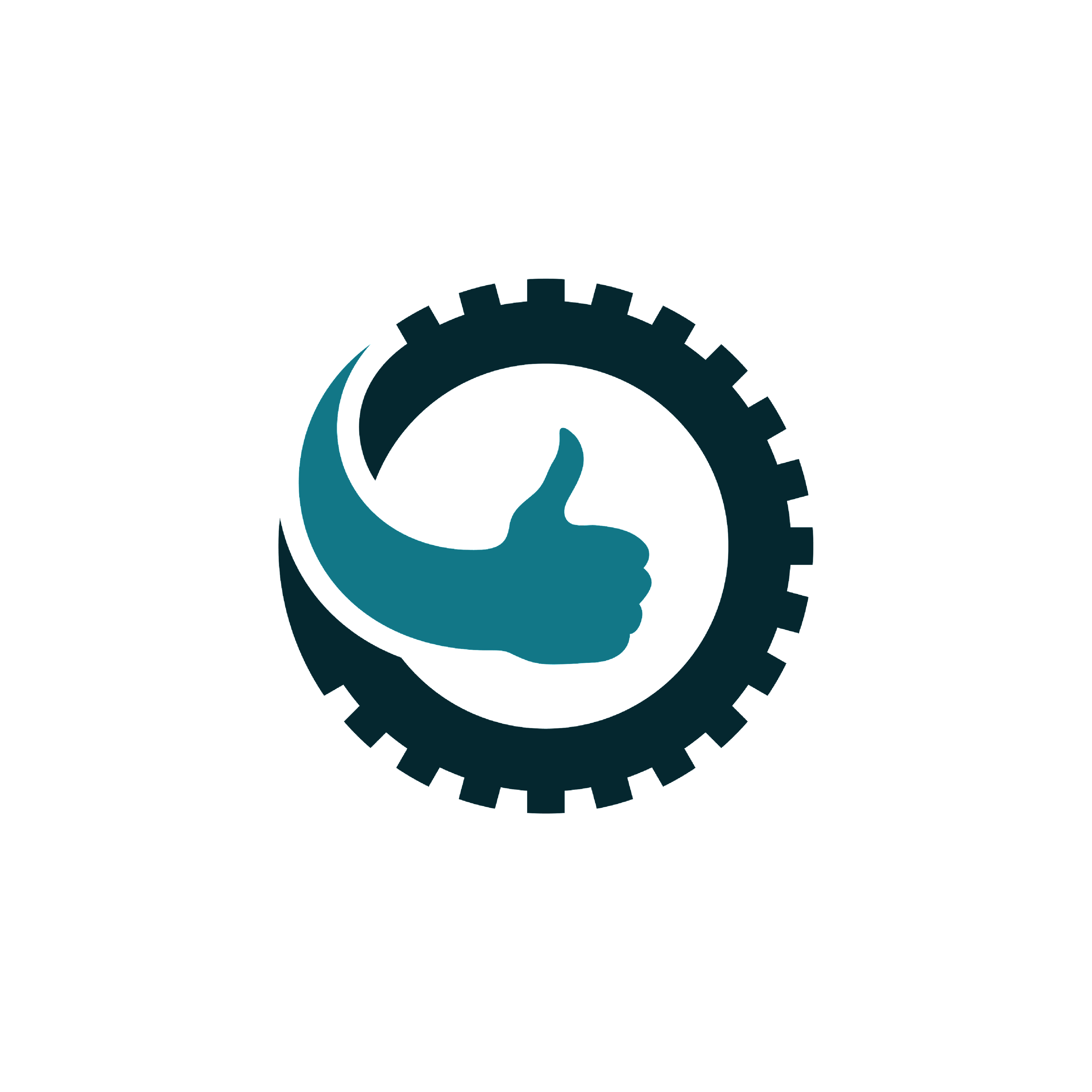 Our best-in-class comprehensive 10-year warranty covers your topper for years to come.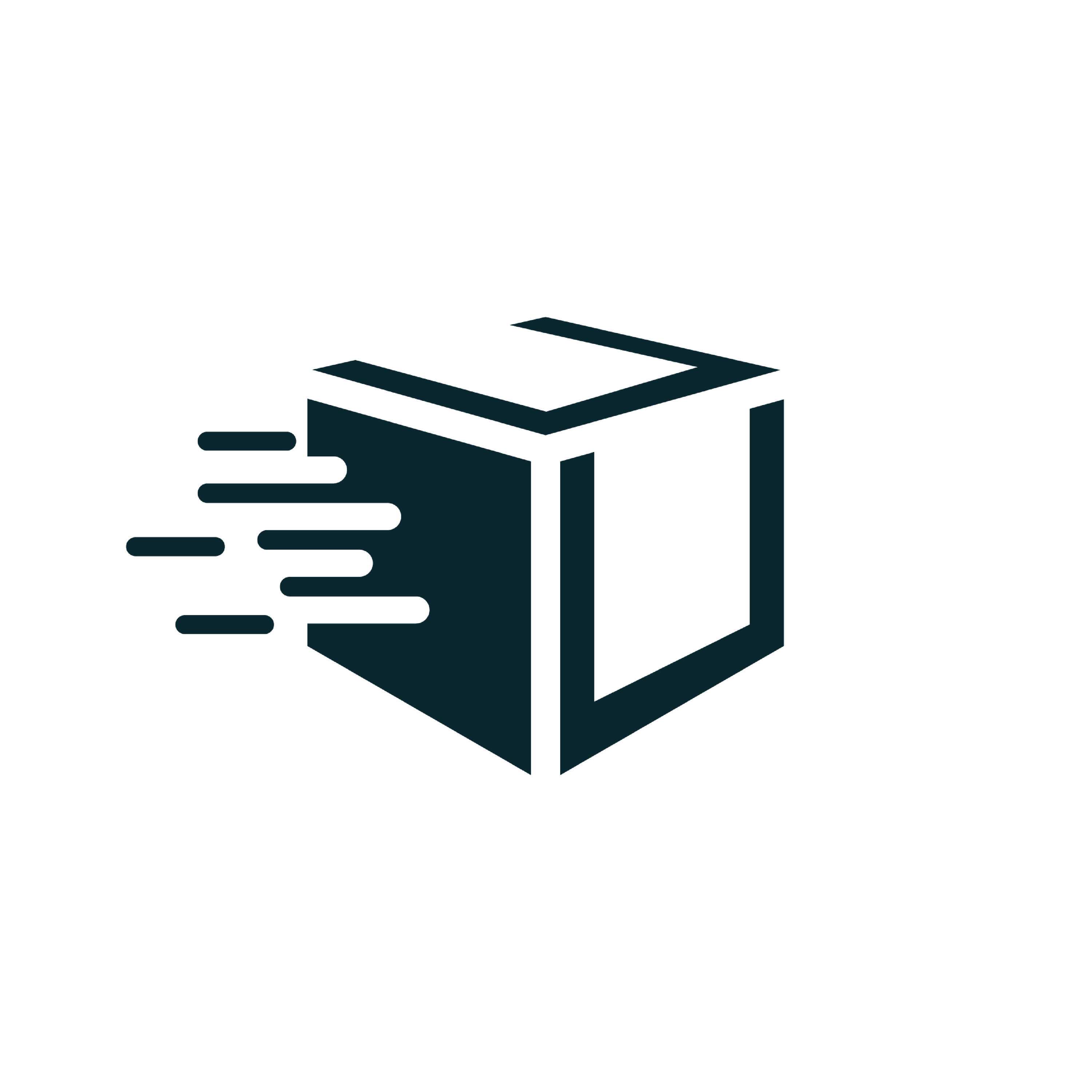 100% Free Shipping in the 48 contiguous US States. Hawaii & Alaska, extra fees may apply.
Can I use my own mattress foundation or bed frame with this mattress?
Yes, you can use any standard bed frame or foundation with our mattresses.
Can I wash the mattress cover?
The mattress cover is not machine washable, but it can be spot cleaned with mild detergent and a damp cloth.
The optional cover for the mattress toppers is machine washable <<<gentle cycle, mild detergent>>>.
How do I set up my new mattress?
Setting up your new mattress is easy! Simply remove the packaging and allow the mattress to expand fully. It may take a few days for the mattress to fully expand and reach its full size.
How does gel memory foam keep me cooler while I sleep?
Gel-infused memory foam is designed to keep you cool while you sleep by regulating your body temperature. The gel particles within the foam absorb and distribute heat away from your body, providing a cooler sleeping surface than traditional memory foam. Additionally, the open-cell structure of gel-infused memory foam allows for better airflow and breathability, helping to dissipate heat and improve overall temperature regulation. This can result in a more comfortable and restful sleep.
Are your gel infusions safe?
The gel infusion in our Copper Theory products has been thoroughly tested for safety. However, if you have any concerns about its suitability for you, it's always advisable to consult with your doctor.