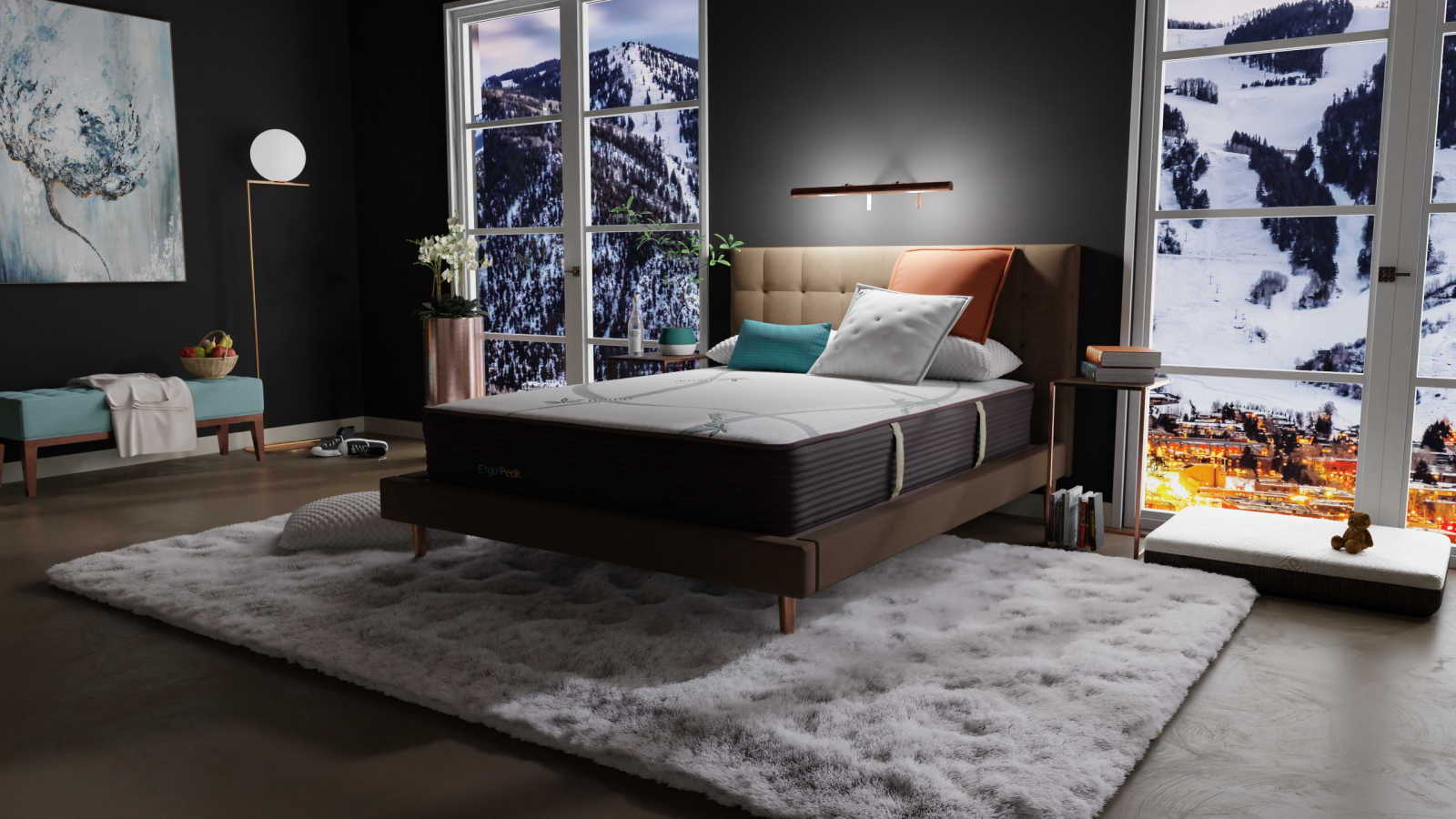 We're passionate about technology and are driven by innovation. We dream, we dare, and we strive to create effortless and meaningful impacts that have the potential to lift the quality of life for all we meet.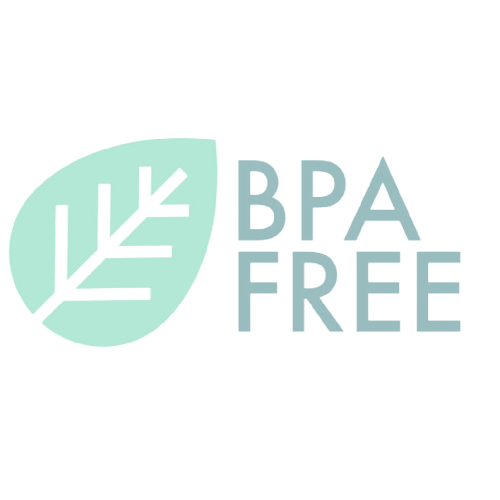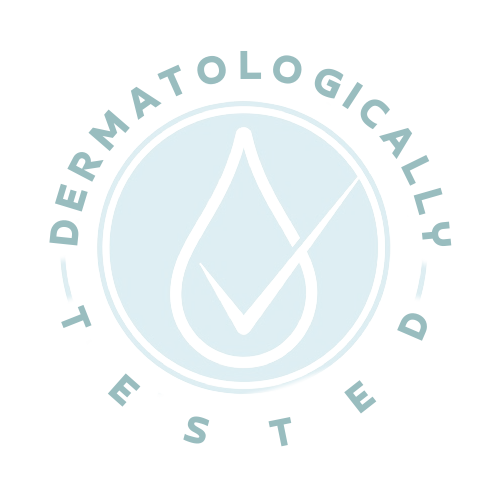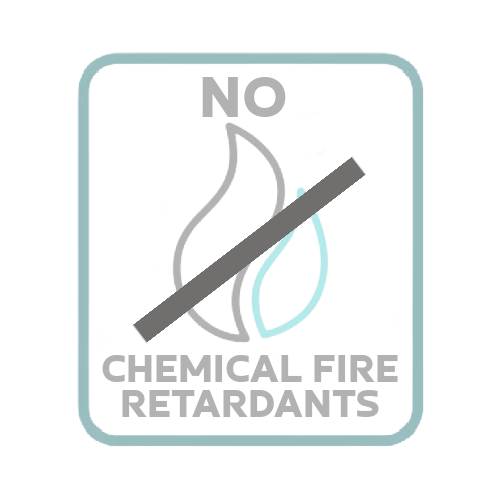 iTilt Incline Therapy
Comfort Lounger
Discover a new class of motion bases designed to optimize gravity's influence on your body's basic circulatory and gastrointestinal processes so you sleep better and feel more rested.

Eco-Sustainable US Manufacturing
Working towards a healthier relationship with our planet. Our partner factory, where we make WoobieBeds is 95% efficient in eliminating waste through smart technology and the repurposing of materials. And more than 80% of the electricity needed to produce a WoobieBed™ comes from renewable energy (wind, solar, and hydroelectric), helping to minimize our carbon impact. And we work closely with the Mattress Recycling Commission every month to best manage our potential impact on landfills throughout the US.